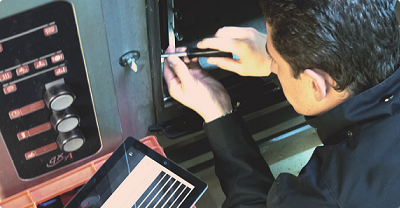 As the owner, operator or service company of a kitchen or laundry facility, you encounter stress as a result of incomplete information. You don't know everything about the machine, its service history, or maintenance plan. A high turnover of personnel means documentation relating to a specific machine have either been lost, misplaced or are incomplete.
ProNavi is a software tool developed by Mazal Ventures LUX designed for management, employees, service companies and end-users who depend upon a continued smooth functioning of a wide range of equipment – With ProNavi factories, laundries and food service facilities experience minimal disruption and inefficiencies associated with poor data control within their technical service divisions.
ProNavi registers each item of equipment in your project so that all data relating to it is made easily accessible. Managers, engineers and technicians can log "service events" in real time as well as access all operating data, at the touch of a button. Each repair, maintenance, spare parts installation or any other "event" is logged. Users can access and create service events on any smart device or PC either by navigating through their project files or by simply pointing at a QR-code sticker located on a machine.
how it works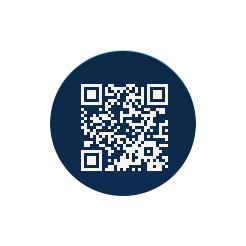 Each piece of equipment has a sticker with a QR-Code, which is pasted after the installation. Each QR-code is a unique identifier and allows users to keep track of any "technical events" in the use of equipment.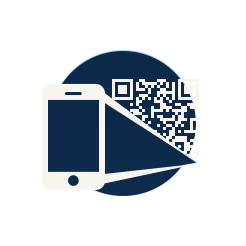 Users need only download any QR-Code reader from their App Store (IOS, Android, or Windows). All information available for a particular piece of equipment can be accessed using any device.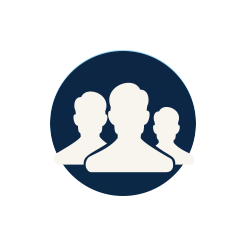 All users get immediate access to all relevant information on any piece of equipment. All information for each piece of equipment is updated in real time, including new service information logged by authorized users.
BENEFITS
DOCUMENTS LIBRARY
Access specific and relevant equipment data—operating manuals, spare parts lists and much more!
SERVICE HISTORY
Access to the service history of each piece of equipment, updated in real-time and accessible to all authorized users.
EMERGENCY CALL-OUT
For in-house technicians who need additional support, request an immediate call-out for any specific machine, at the press of a button.